I'm not sure I've ever done this before: it's a sock DOUBLE WHAMMY!
Ok, maybe if you include earlier this month when I released two sock patterns in one week... but 1 day? C'mon... that's a little bit of magic, right there!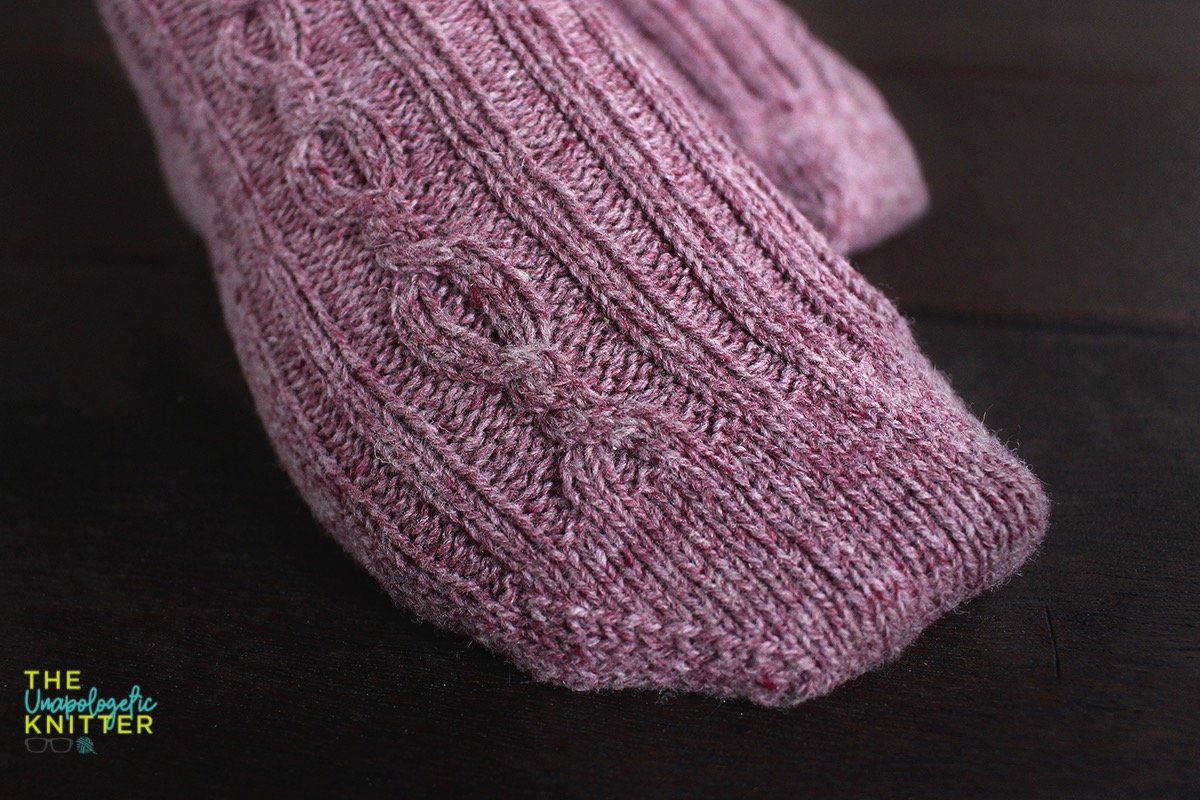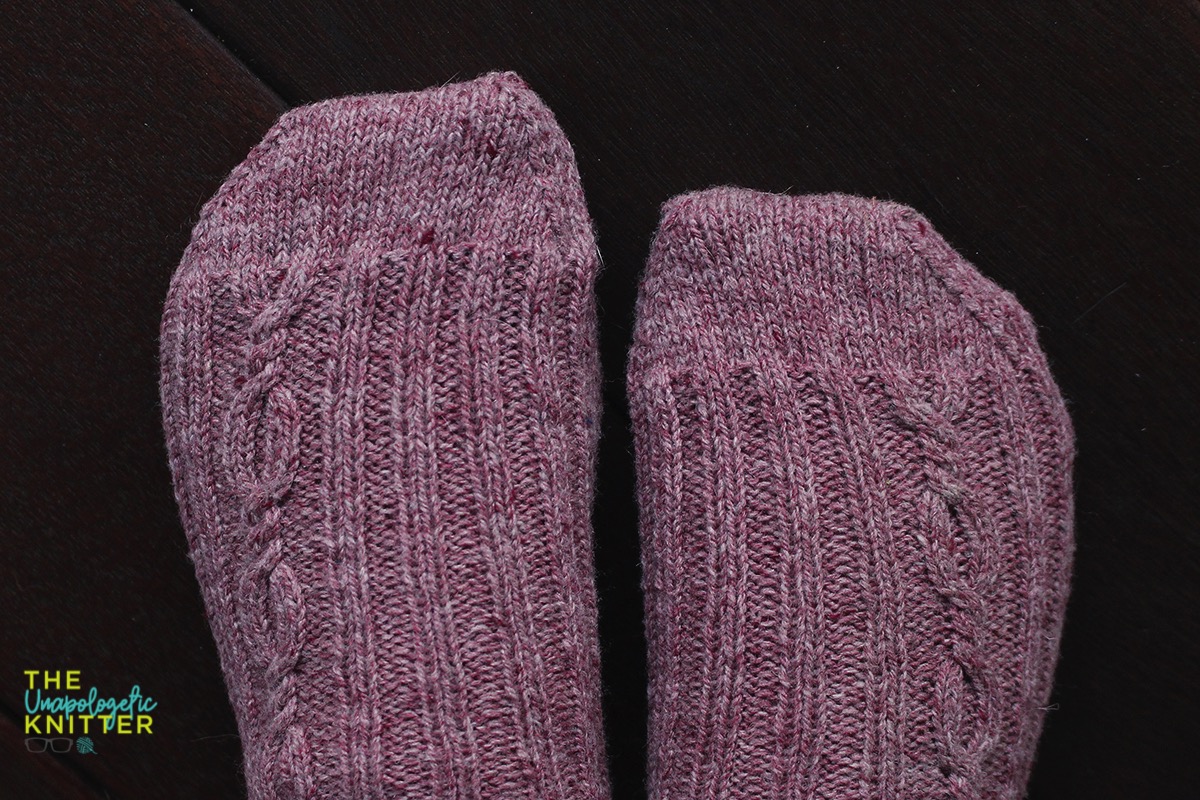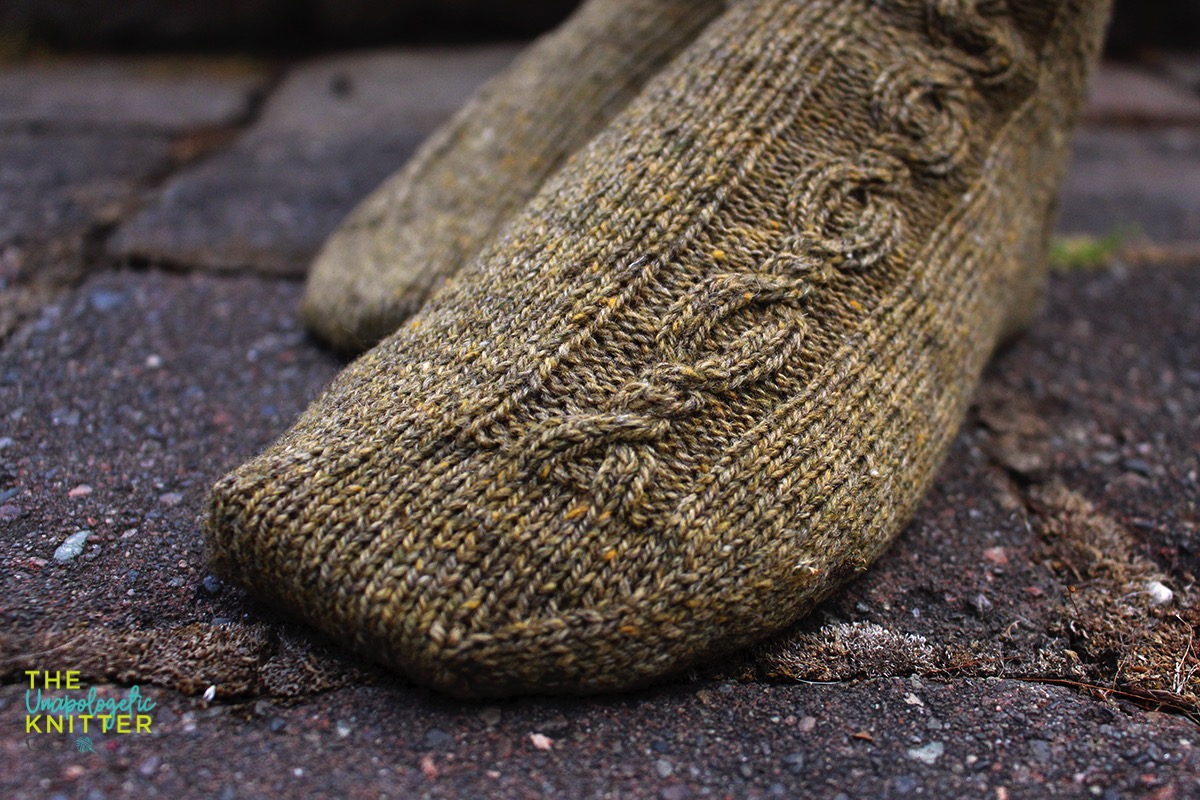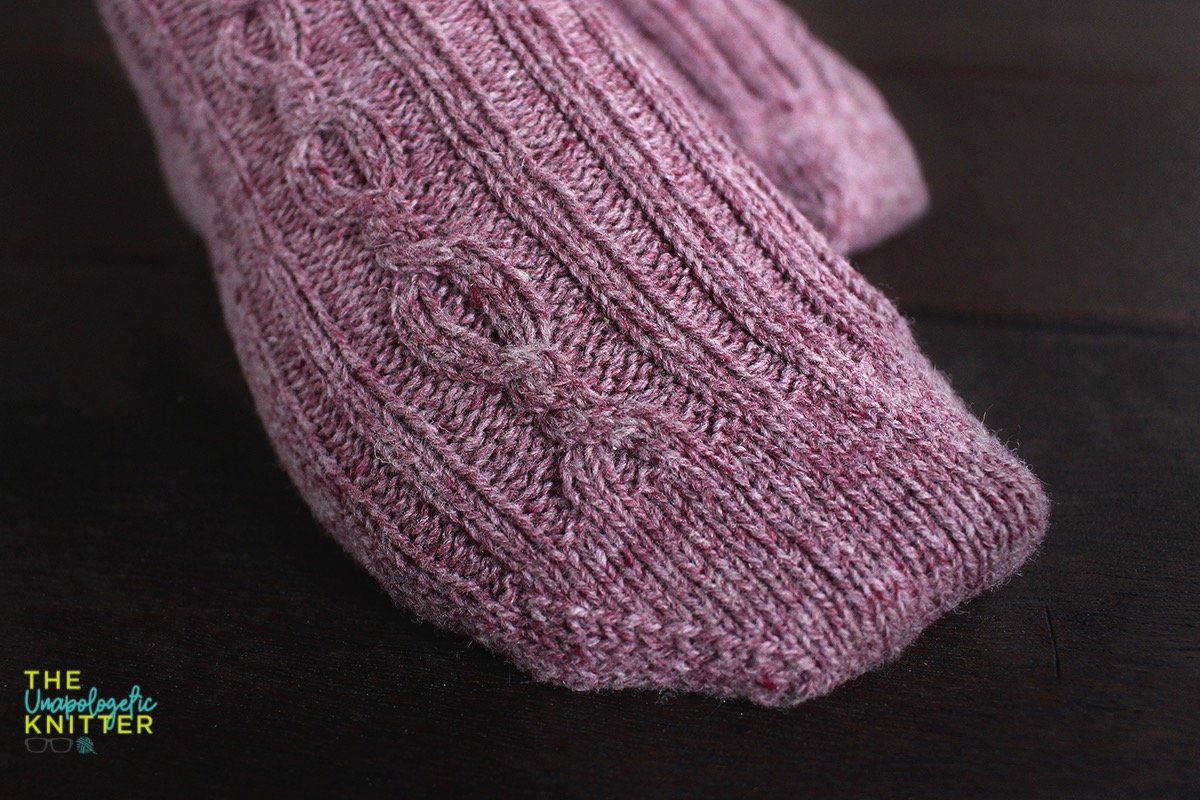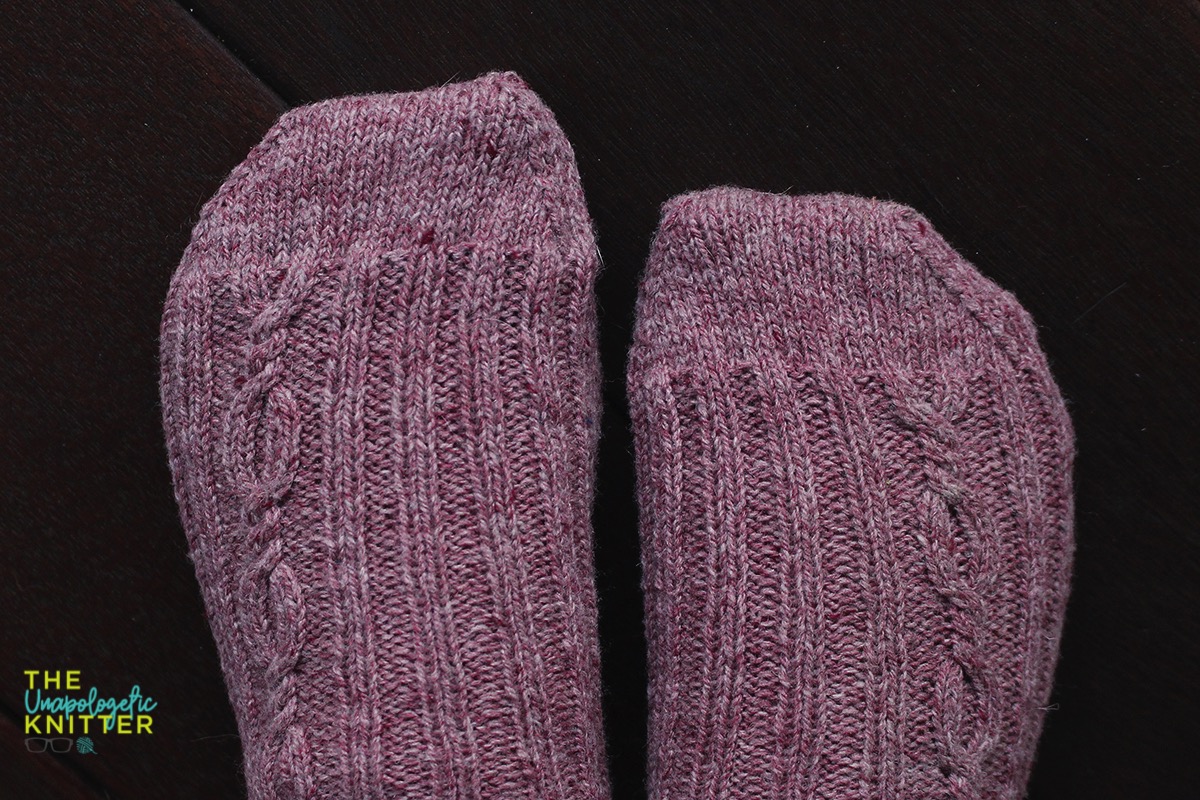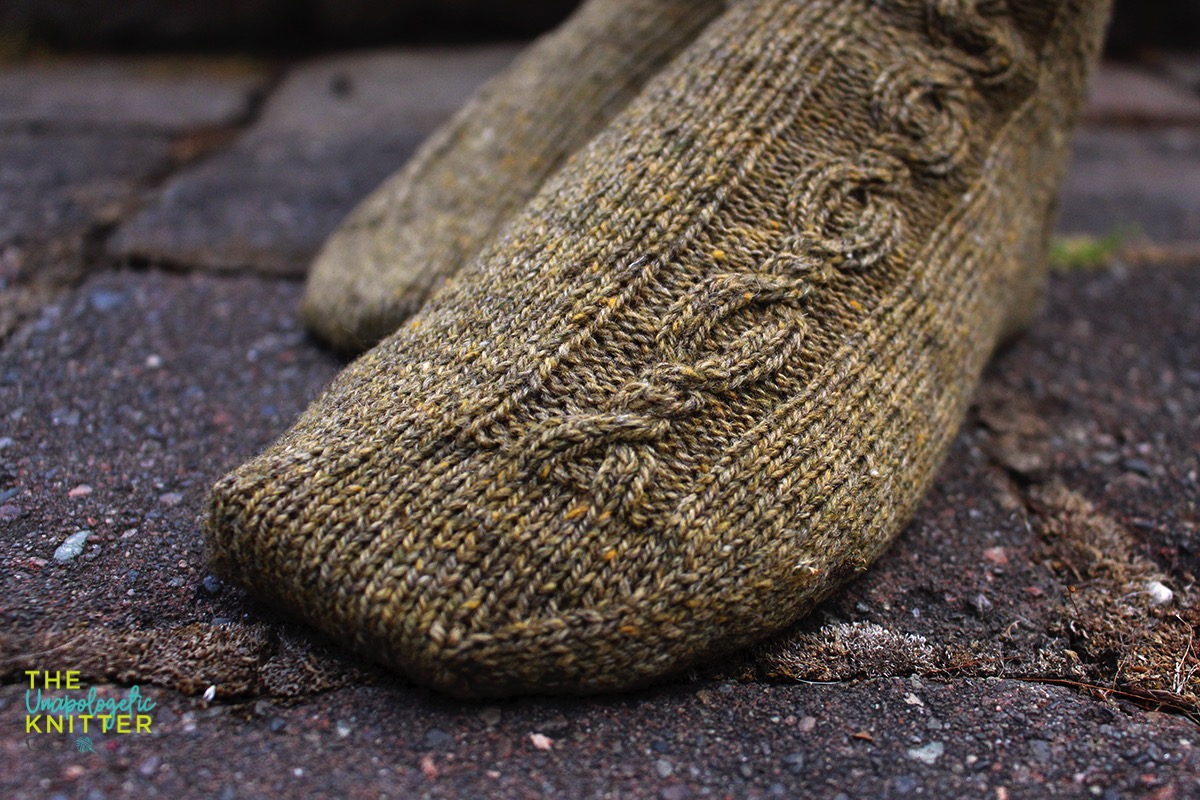 Two Peas in a Pod
Earlier this year I released the Cribble Hat, a hat that checked all of my boxes: textural, warm, easy wearing (not too slouchy) and fun to knit. But since I'm a sock knitter above all things, I knew I had to translate the design into socks.
The Cribble Socks are the ribbed replica of the Cribble Hat. The ribbing and cable pattern starts in the cuff and runs down to the toes. The 2x2 rib pattern is carried all the way through the heel flap. They're a nice snug fit and will be the perfect addition to my sock drawer for those cooler days.
The Cribble Lite is the stockinette baby sister to the Cribble Socks. I know not everyone loves to knit that much ribbing so naturally I created a stockinette version!
Both socks are knit with fingering weight yarn from Green Mountain Spinnery, but they're difference yarn blends. The Cribble Socks (the fully ribbed version) are worked using Sock Art - Lana. It's SO scrumptious! This 2-ply yarn is 100% wool has the feel of a little bit of lanolin in the fibers. My hands were super soft after working with this yarn.
The little sister, Cribble Lite, is knit up using the GMS's Forest yarn, a blend of Targhee and a bit of Tencel for durability. While less soft on the hands, it was a joy to knit. The fabric is so strong and shows off stitches like a dream!
Can't decide which socks to make?
No problem!!! From now until end of day Wednesday, July 4th, you can rack up some savings on the Cribble family!
Put ONE of the sock patterns in your cart and use SAVE10 at checkout to save 10%.
Put BOTH sock patterns in your cart and use SAVE20 to save 20%.
Go for broke and put all 3 Cribble patterns in your cart (both socks and the originally published Cribble Hat), use SAVE30, and get all 3 patterns for under $13. It's a steal of a deal!
And then spend your holiday weekend (whether you're celebrating Canada Day or 4th of July - or like me, both!) happily knitting yourself some lovely new socks!