Happy RAINY Friday, my lovely knitters. As I type this up, I'm listening to the rain pour down outside. The Hubband is downstairs cuddling with the dogs, with the fire blazing, and most likely playing video games. The life of some men, eh?
But today is the day! The ZOEY CARDIGAN KAL KITS are live!!! I'm so excited about this KAL - it's killing me to not cast on already, but I'll wait patiently until the New Year when we're all done with our gift knitting and are ready to make a sweater for ourselves.
These kits are pre-order and will be available until 11:59 PST on Thursday, January 15th, 2015. The kits will be shipped to you in late January so you have them in time for the February 5th, 2015 start date of the KAL.
Let's check out those color combos again, shall we?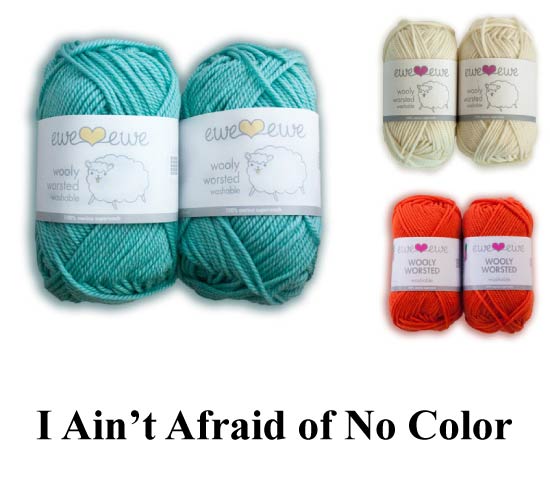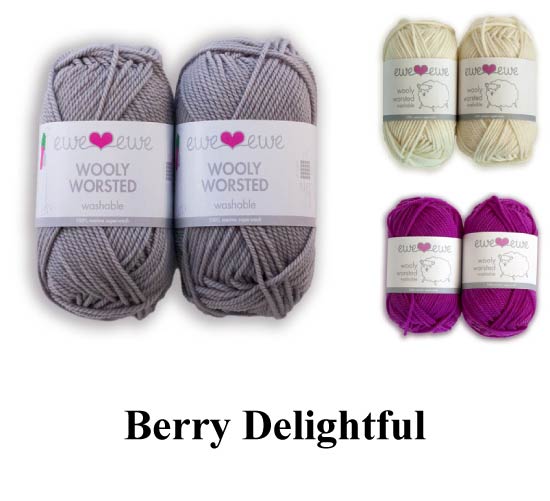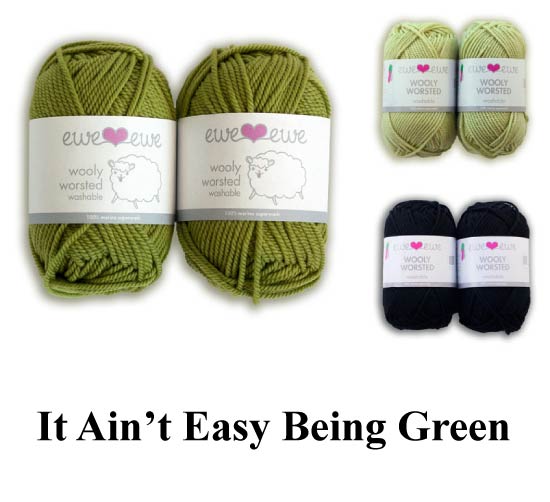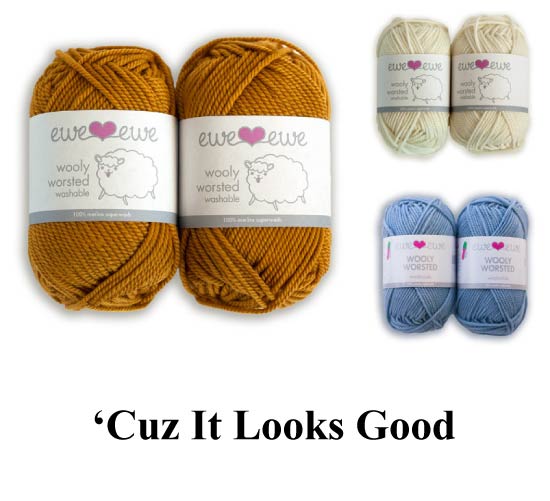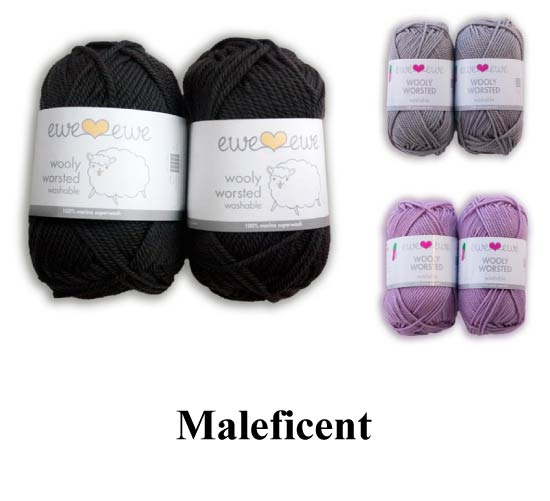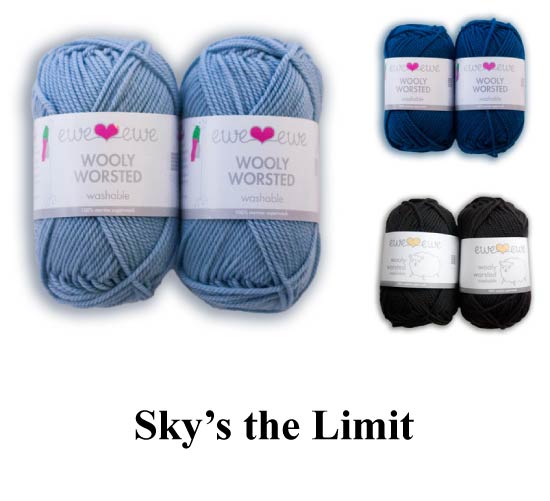 Pick and Choose or Create Your Own
Have fun choosing which sweater kit combination you'd like - I can't wait to see if those of you I know will choose the colors I expect you to.
If you want to come up with your OWN combination of colors for the Zoey Cardigan, please feel free! There's no right or wrong answer - the only limit is your imagination (can I get a motivational poster, please?!). Regardless, I'm so excited to see all these sweaters come together.
How many more times can I say "excited" in this blog post?
A bajillion?! Excited, excited, excited, excited...
Happy knitting, lovelies!!!