You know that day in the year when it's time to do taxes and you just want to scream? That's today for me. So, instead, I'm completely ignoring the numbers (after spending ALL DAY yesterday reconciling, adding, subtracting, exempting, etc) and am instead looking forward to the upcoming Zoey Cardigan KAL starting on February 5th.
There has been a delightful amount of chatter on Instagram today about this upcoming KAL from the folks who are partnering with me: Heather of Ewe Ewe Yarns. Seeing folks excited about the KAL makes me that much more excited to get started.
So, to get you all excited a bit more, I'm going to extend the deadline for the kit ordering by a week. You now have until Thursday, January 22nd to get a kit. Why? So you have a chance to digest all the awesome color combinations and pick your favorite for the KAL. Ans because I know the holidays hit everyone hard so every week of saving helps, right?.
Let's check out those color combos again shall we? I'll be making a Tealicious sweater during the KAL.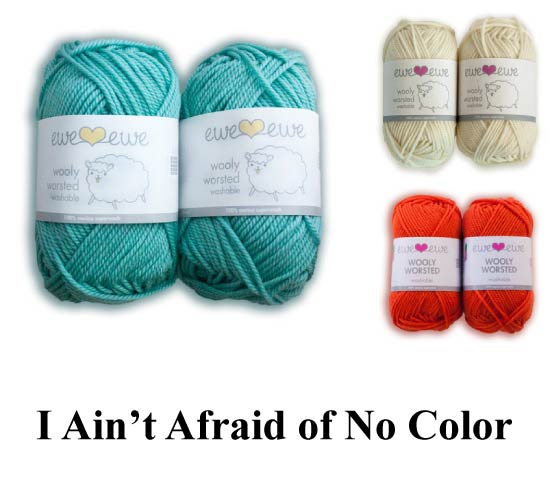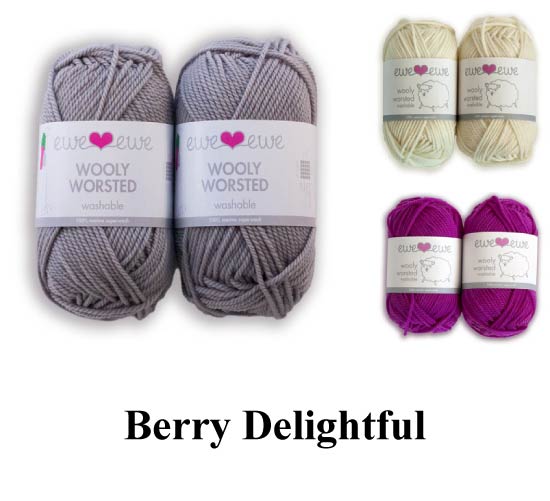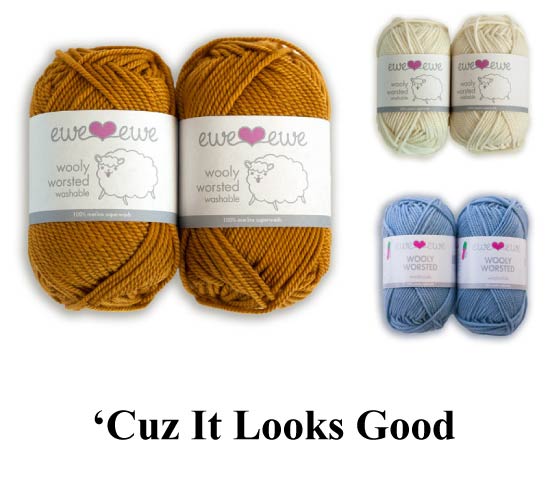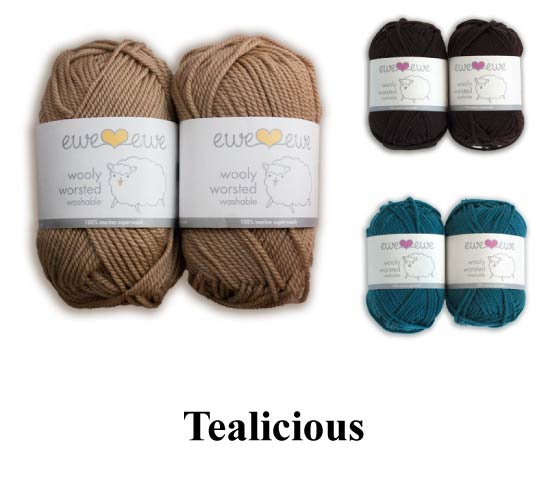 Each kit includes the amount of yarn necessary to knit the sweater in your size and a free copy of the pattern. Oh, you know, and free US shipping. Here's where you can ORDER A KIT NOW!
For those of you who haven't participated in a KAL before here's how this one will work: when you get the pattern, either by downloading it from Ewe Ewe Yarns or in your kit, you can start gauge swatching. I'm going to be posting a blog next week about the best way to swatch for a sweater. Yes, I know, you've all swatched before... or not... but I want to share a few things that I learned that made swatching lightbulbs go off in my head. It seems so obvious and yet there were days a while back when I scratched my head as to how a gauge swatch was applicable.
Starting on February 5th, the first official cast-on day for the KAL, I'm going to publish a blog post each week going over the "next step" of the sweater. I'll be posting a link to the blog each week in the Zoey Cardigan KAL discussion board on Ravelry, as well, since I know a lot of folks like to stay on top of stuff there.
So, to sign up to join in this KAL, head on over to my Ravelry group and say "Hi" in the Zoey Cardigan KAL discussion board. I'd love to know what colors you're going to use for your cardigan and whether this is your first or not-so-first sweater.
Happy knitting!